Nexonya Azure Villas
Nexonya Our reputation, dating back more than 35 years, is built on quality and trust. Nexonya Azure is the most precious fruit of this process and is a registered Nexonya brand.

Nexonya
Our commitment; to deliver all projects error-free and on time, to produce solid and qualified work, to produce the most reliable goods and services. While performing these, never compromise on honesty, accuracy and consistency. not given. It is our most indispensable principle to work non-stop as much as we can, to aim for high success and to always reach further.
Our aim is to increase the quality of life with the living spaces we produce...
Nexonya, with its experienced management and technical staff, is a successful organization that has been operating in the construction sector for 12 years with its experience gained for more than 35 years, modern and contemporary technological equipment, quality confidence and fast service understanding.
Nexonya, as an innovative and modern company with an understanding of continuous change, thinks that participation in fairs will improve this feature more quickly and easily. closely follows the changes and innovations in the sector.
Our goal is; To be a company that is preferred in customer services, trusted in quality, pioneering in competition and achieving firsts. As Nexonya, our main goal is; structures for more durable, high quality, practical and aesthetic living spaces to present to their liking.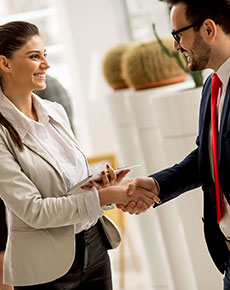 Projects Map & Catalogues